Contact us today for a
FREE consultation!
519-566-8714
muscleguard@hotmail.ca

Quick Navigation:
Chair Mats
Anti Fatigue Mats
Exercise Mats
DIY Workbench Coverings
DIY Garage Floor Coverings

SHOP BY CATEGORY

---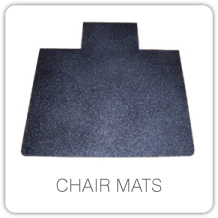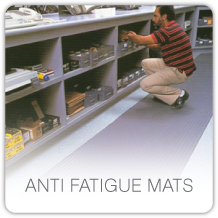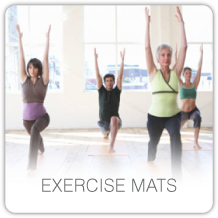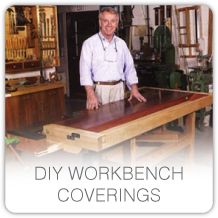 Serving all your mat and covering needs!
Muscle Guard is a producer of new and improved products manufactured in Canada. We take pride in using top of the line Green materials to meet our customer's needs. All our products have been tested for longevity, durability and decorative needs. We are proud to say we manufacture 100% recyclable goods that never need to go into the land fill. Our products can also be recoated for décor or reshaped to meet your specific needs. Muscle Guard strives to be the leading provider of mats, coverings and flooring needs across North America. Whether you need a salon mat, office chair mats, gym mat we have a mat or covering that will be perfect for you!
Read more...